FALL CONFERENCE: Elevating the Member Experience
ELEVATING THE MEMBER EXPERIENCE
2021 Downtown Fall Conference
at the Crawford Hotel in Union Station
Sunday, October 17th & Monday, October 18th, 2021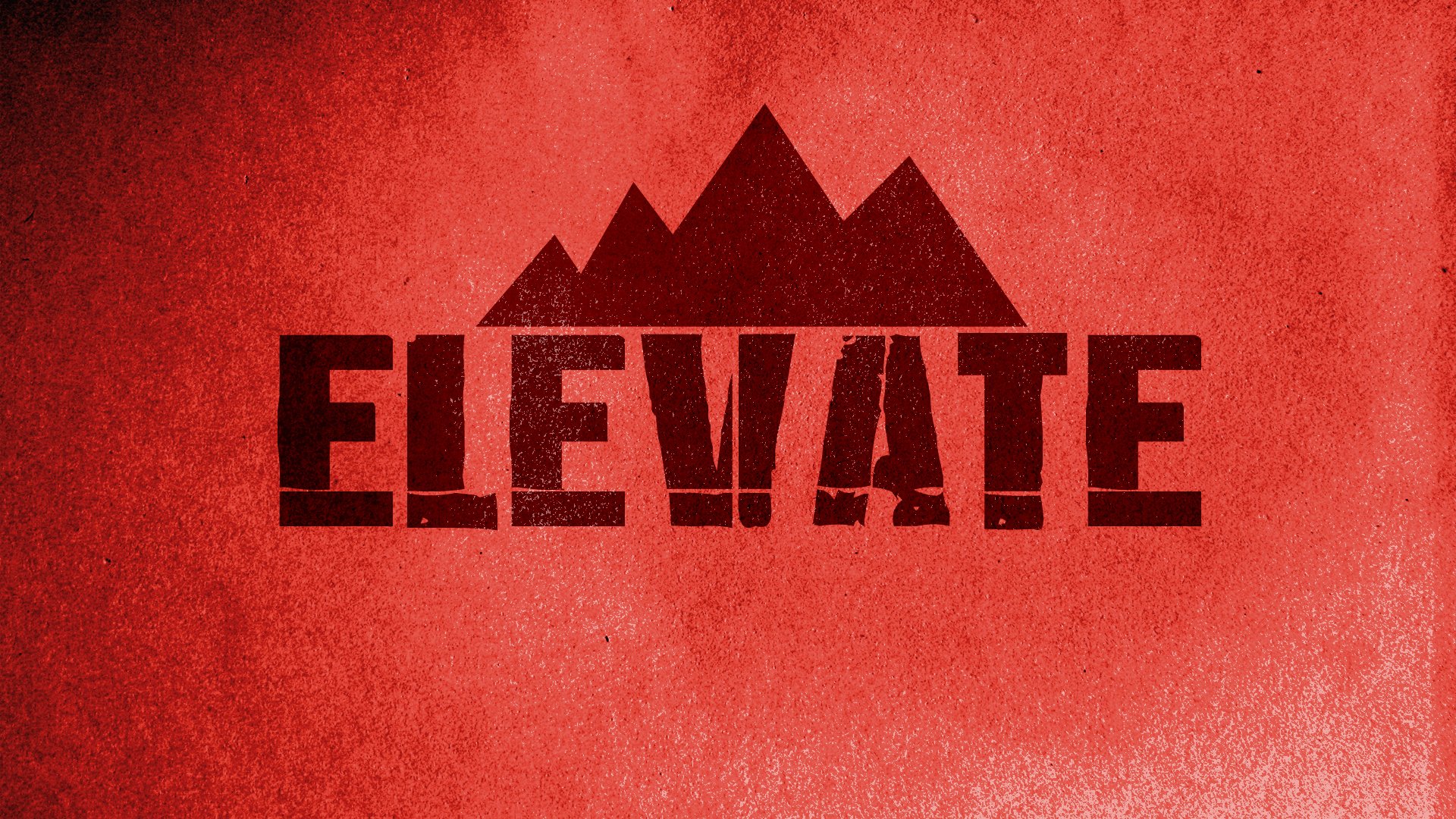 COST: $100/person and includes Sunday evening dinner and cocktail party + lunch on Monday + education fees. Lodging is separate ($215/night ++) and can be booked directly via the link below. The spouse rate is $75 and includes dinner and cocktails Sunday evening.
EVENT OVERVIEW: Join us for a cocktail party on Sunday, October 17th, followed by premier accommodations at the Crawford Hotel and a full day of seminars on Monday, October 18th.
EDUCATION: Join us for an outstanding educational event! Attendees will receive 5-7 CE credits (depending upon the final speaker line-up and what CMAA national approves as credit worthy)
LODGING: Book your lodging to guarantee the lowest rates (The Chapter was given an amazing lodging deal). While you may book additional dates, make sure to select Sunday, October 17th as your lodging date. There are also nights reserved for our group for Monday, October 18th for those who are traveling from afar and would like to stay an extra night. BOOK YOUR LODGING
ATTIRE: Sunday evening - Casual cocktail attire (blazers or button down shirts for men and casual dresses for the ladies). Monday education event - Country Club casual.
REGISTRATION: Please register online or by contacting Cortney Murphy at:
[email protected] or 303-601-5968
PAYMENT: You may utilize our online payment portal or snail mail a check payable to the Mile High CMAA to the following address:
Mile High CMAA
C/O: Cortney Murphy
15275 W. Auburn Ave
Lakewood, CO 80228
---
KEYNOTE SPEAKERS: Shannon Herschbach & Mike Phelps with Pipeline Agency
TOPIC: Building Your Club's Internal Brand Communications System
In this session, Pipeline will discuss how clubs can design an effective preboarding and onboarding system for new members and employees, and how strategic communications, brand-thinking and technology can combine to engage long-time members in new ways…maybe even that one member who's not so easily impressed.
Here's what you'll miss by not attending:
How to make buzzworthy first impressions with new members

How to reinvigorate sustaining members so they feel brand new again

How to establish your club as the employer of choice
ABOUT THE PRESENTERS:

Shannon Herschbach, Principal / Co-Founder of Pipeline Agency
Shannon Herschbach (pronounced hirsh-back) is a recognized private club sales and marketing expert and educator. She has over two decades of senior-level experience in membership, event and hospitality brand leadership, and has been recognized by BoardRoom Magazine as 'One of the Most Influential Women in the Private Club Industry.' Prior to forming Pipeline, Shannon led the worldwide sales and marketing efforts for over 325 golf properties and private country clubs.
Mike Phelps, Principal / Co-Founder of Pipeline Agency
Mike Phelps has been involved in the club industry for 25 years serving in a variety of leadership capacities, including as Executive Vice President at American Golf where he led technology, finance and strategic planning for the company. He has been named one of the 'Top 10 Most Innovative People in Marketing' by Golf Inc. Magazine, and one of today's 'Influencers in the Private Club Industry' by BoardRoom Magazine.
---
OPENING PRESENTATION: Brian Marcus with Global Hospitality.

TOPIC: "Airline Elites: Take your Club to 35,000 feet! Lessons for Private Clubs from the world's BEST of the best.

ABOUT THE SPEAKER: Brian Marcus heads up Global Hospitality's Private Club Services branch. He has had a 3-decade career in Club and hospitality management, F&B, wine and expertise in hotels, restaurants, and resorts in several countries.

Brian has over 10 years of senior Club management experience, including his most recent assignment as Assistant General Manager of the prestigious 4,000 Member, American Club in Tokyo. He has a deep knowledge of Club Governance and operations as well as understanding what is needed to succeed in the club.
Prior to Clubs, Brian spent decades internationally working and opening hotels in Asia, the Middle East, Europe, and North America.
From mega big-box convention properties to some of the world's most elite and luxury hotels and internationally acclaimed amusement park resorts, Brian is an accomplished, recognized and respected hotel authority.
Returning to America in 2017, Brian transitioned to the "dark side" and does executive, culinary, F&B and international placement searches, with a focus Clubs and hotels.
World globetrotter, Club executive, hotelier, restaurateur, and service guru — these all sum up Brian's past 30 years in the business. With accolades from the Bermuda Sun, Jerusalem Post, Japan Times, Hotels Magazine and other major international publications, Brian has brought and left a bit of his charisma, talent, and expertise on three continents.
Brian recently presented for the Golden Gate Chapter and came highly recommended.
---
PRESENTATION #3: Lawrence "Larry" Lee with Jones and Keller, PC
TOPIC: "The Top Legal Issues Facing Country Clubs in 2021"
HONORS & DISTINCTIONS

Super Lawyers, Employment Litigation and Defense, 2015, 2016, 2017, 2018, 2019, 2020, 2021

Best Lawyers® in America, 2021, 2022 (Employment Law — Management)
ABOUT THE SPEAKER: Lawrence "Larry" Lee provides employers with the best practical and compliant solutions to difficult workplace issues. He helps his clients comply with state and federal employment laws in order to minimize potential liability to their businesses and operations. If an audit, agency action or lawsuit arises, Larry applies years of experience to defend his clients and their employment practices to the best resolution possible.
He represents employers on potential and actual claims of discrimination, harassment, retaliation, misclassification of workers or wages, workplace safety citations as well as employment contract issues. Further, Larry provides advice on hiring practices, decisions to discipline or terminate, proper pay procedures and OSHA and workplace safety issues.
---
PRESENTATION #4: Mike Kelly, Managing Partner, 59 Club USA

TOPIC: "Member Integration"

ABOUT THE SPEAKER: Mike Kelly has spent over thirty years in the club, resort, real estate, and hotel business. A good portion (22 years) of his career centered around developing Reynolds Lake Oconee in Greensboro, GA. He was also a club GM at The Boulders in Carefree, AZ and CEO of Houston Oaks in Hockley, TX. Prior to launching 59club USA two years ago, which he owns, he was the COO of Medalist Golf, a golf course construction company.

Mike has been a member of CMAA for over 25 years and attended over 20 national conferences. He has presented online to the CMAA National audience and at multiple chapter meeting (Georgia, Mile High and Utah).
---