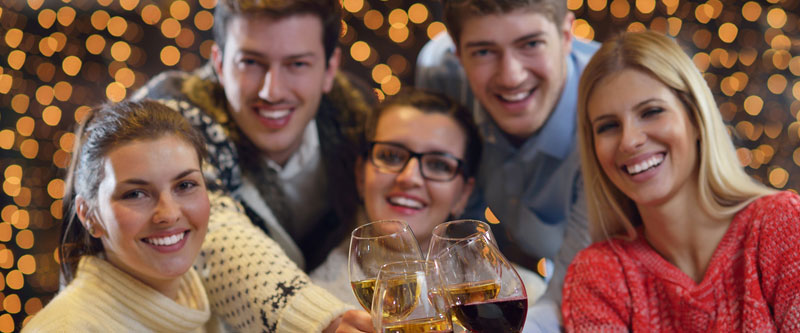 2022 ANNUAL INSTALLATION DINNER
Bring a spouse or come solo, but don't miss our Annual Installation Dinner. Join us as we thank Mike Hestera for his service as our 2021 President and swear in our new 2022 Board of Directors. Help us celebrate an amazing year ahead!
DATE: Tuesday, February 1st at 6:30pm
COST: $65 (Includes cocktails, dinner and gratuity)
WHERE: Pinehurst Country Club, Denver, Colorado
MEET OUR NEW BOARD OF DIRECTORS:
PRESIDENT: Jason Murphy, Pinehurst Country Club
VICE PRESIDENT: Mike Gibbs, Frost Creek Club
TREASURER: Jenny Gwinner, Fort Collins Country Club
SECRETARY: Kate Karnik, The Ranch Country Club
PAST PRESIDENT: Mike Hestera, The Club at Rolling Hills
ATTIRE: Cocktail casual. Typical attire for this event is dresses or nice outfits for the ladies and jackets for the men. However, in Colorado almost anything goes, so jazz it up or down and plan to attend.
TIMELINE: 6:30PM Cocktails and Social
7:15PM Dinner and Installation of Officers to follow
REGISTRATION: Please register via the site and list guest names. If you have difficulty using the online registration you may email our Managing Director at [email protected] to register.
PAYMENT: Attendees may pay their event fees via our online payment portal or by snail mailing a check payable to the Mile High CMAA to:
Mile High CMAA
C/O: Cortney Murphy
15275 W. Auburn Ave.
Lakewood, CO 80228
Looking forward to an outstanding event!