F&B Pricing & Dues + Food Cost & Product Trends
Event Time:
8:30 am - 12:30 pm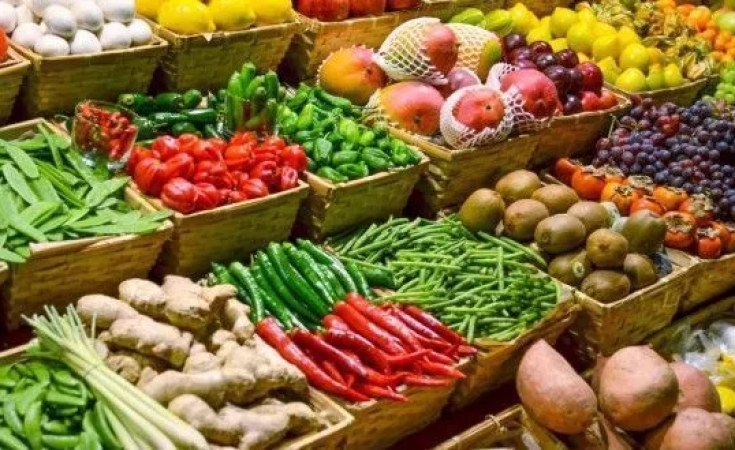 F&B PRICING, DUES + FOOD COST & PRODUCT TRENDS
OVERVIEW: Join us as Chris DeChillo, President of TriChord Consulting and F&B Consultant for Kopplin, Kuebler and Wallace provides answers to some of our most pressing F&B questions. Learn about F&B pricing strategies as they relate to member dues rates. The latest Food Cost and Product Trends will also be discussed. Bring your F&B team and your best questions. This will be an outstanding seminar. Members will receive 3 CE credits for attending.
---
WHEN: Wednesday, April 12th, 2023 from 8:30AM - 1PM
WHERE: Glenmoor Country Club
COST: $55/person. Price includes education, breakfast & lunch
---
GENERAL TIMELINE:
8:30AM - 9:15AM - Check-in and breakfast social
9:20AM -9:30AM - Message from our Chapter President or Board of Directors
9:30AM -11:30AM - Education Presentation
11:30AM - 11:45AM - Break
11:45AM - 12:30PM - Lunch
---
ATTIRE: Business casual and/or work attire.
REGISTRATION: Mile High Chapter members and their guests may register via our online event registration. Non-Chapter members who wish to attend may register directly with our Executive Director, Cortney Murphy at: [email protected]
---
PAYMENT: You may pay registration fees via our online payment portal through the following QR Code.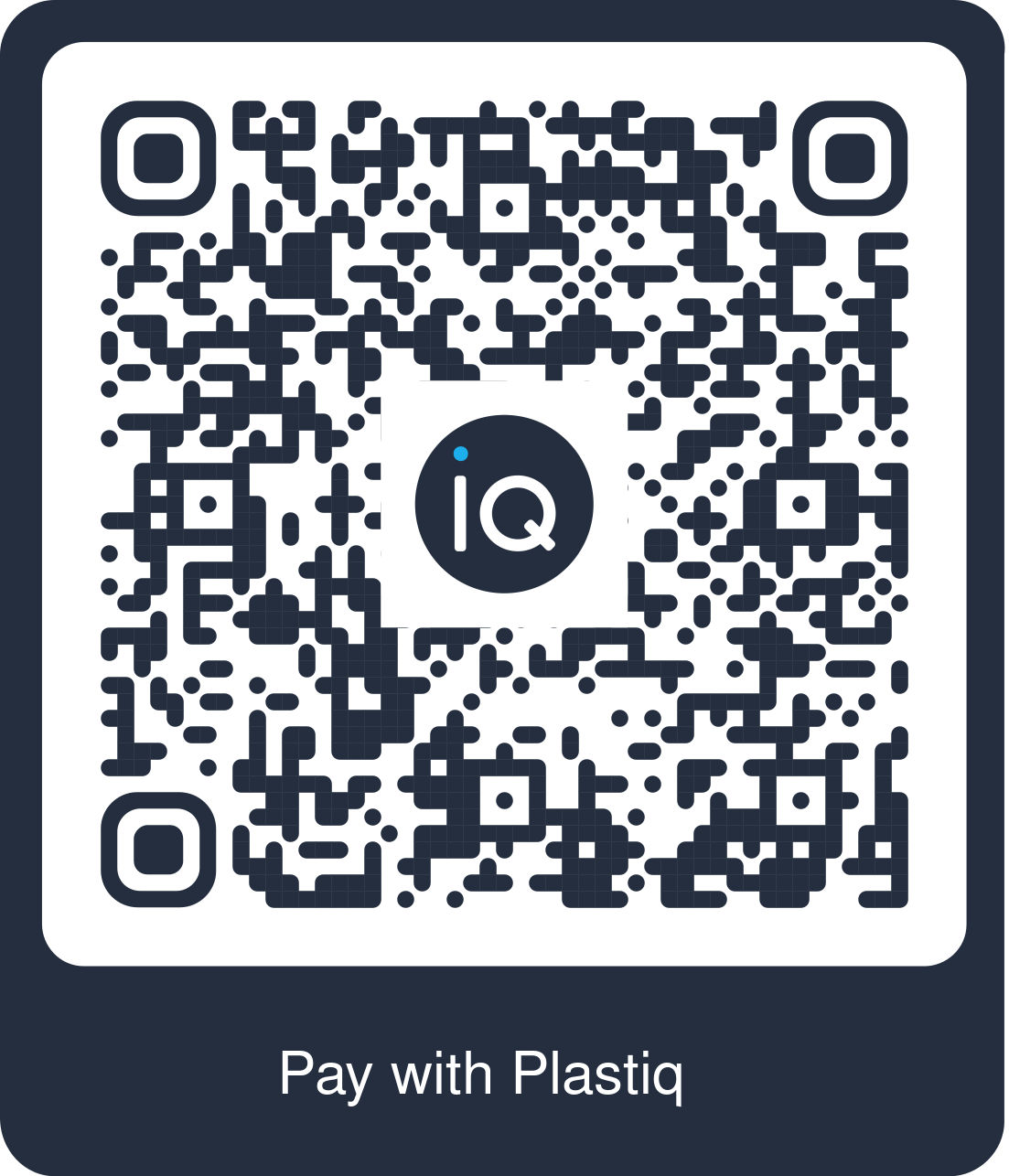 You may also pay for the event registration by snail mailing a check payable to the "Mile High CMAA" to the following address:
Mile High CMAA
C/O: Cortney Murphy
15275 W. Auburn Ave.
Lakewood, CO 80228