HOW IS YOUR CLUB DOING?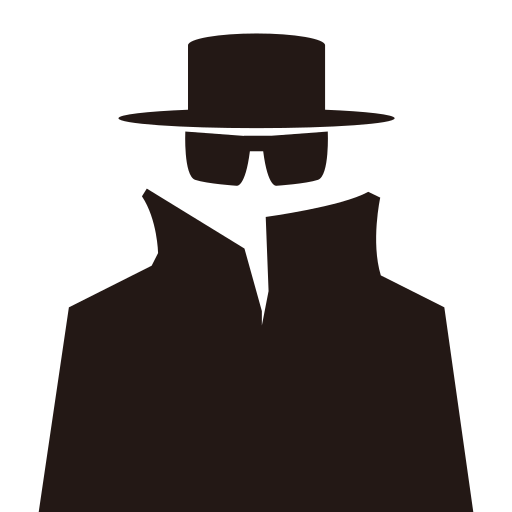 Find out how your club is doing for FREE if you are one of the first 20 clubs to register!
Mile High Chapter Affiliate Partner, 59club USA has offered to do 20 membership sales mystery shop calls on a complimentary basis to our Mile High Chapter Members. The first 20 clubs that sign up will be eligible to have the process completed. The results of your membership sales mystery shop will only be made available to you. No one else will see them. You will be given a temporary login to the 59club software to review the results. The 59club USA team will take you through the results and answer any questions you may have. These results will be available in approximately 90 days.
Mike Kelly, owner of 59club USA, is going to organize the results from these 20 clubs into a presentation that will be used in our February 2024 meeting. No individual club's data will be shown. The results will be blended into "averages" of the 20 clubs. At this February meeting, he will use this data to show the strengths and opportunities in our marketplace and share some best practices as to how to get better at selling memberships.