The Ultimate Leadership Workshop, Featuring NFL Superstar, Reggie Rivers!
Event Time:
8:30 am - 1:00 pm
Event Location:
Colorado Golf Club
THE ULTIMATE LEADERSHIP WORKSHOP
"How to Compete in a High Parity Environment" and "How to Recognize and Abolish Burnout." Featuring NFL Star, Reggie Rivers
and Leadership Coach Extraordinaire, Brenda Abdilla
Tuesday, October 18th, 2022 from 8:30am - 1pm
Colorado Golf Club
OVERVIEW: You won't want to miss this Ultimate Leadership Workshop featuring NFL superstar, Reggie Rivers and Local Leadership Coach Extraordinaire, Brenda Abdilla. We are thrilled to be able to have this dynamic duo speak at our October meeting! CMAA Members will receive 4 CE Credits for attending.
---
REGGIE RIVERS' TOPIC: How to Compete in a High Parity Environment.
ABOUT REGGIE RIVERS: Former Denver Bronco Reggie Rivers shares one of the lessons from his innovative speaking series titled, "The Business of Football: Strategies from the gridiron that will grow your business." Never before has an athlete so clearly connected the actions of football teams to the metrics of business. Rivers helps companies see their goals in a whole new light.
When Reggie Rivers retired from the NFL, he was shocked to discover how different the business world was from the football world. But he also noticed something very interesting: The companies and individuals who performed best were those that acted most like football teams and/or football players.
Reggie Rivers is a renaissance man whose talents and achievements have spanned many different disciplines. Among his accomplishments:
--Played six seasons as a running back with the Denver Broncos.
--Two-time Broncos NFL Man of the Year.
--Earned a Master's Degree in Global Studies from the University of Denver.
--Radio talk show host
--Television sports anchor.
--Newspaper columnist.
--He has published five books.
--Four-time All-American football player at Texas State University.
---
BRENDA ABDILLA'S TOPIC: How to Recognize and Abolish Burnout-- in Yourself and Your Team

--What it takes to manage stress in today's world

--How to recognize burnout in yourself or your team

--The difference between burnout and fatigue

--What are you really stressed about?

--Discover your unique equation for top productivity and mental health

--Get your team to take responsibility for their own self-management

--Strategies for retention of team
ABOUT BRENDA ABDILLA: Brenda Abdilla is a respected and sought-after career and leadership coach. She works with corporate leaders who want more effective strategies for team accountability and collaboration, and with professionals who are navigating a change in their high-level careers. More than 90% of Brenda's coaching clients get promoted, land the role they desire, or address their core issue within 12 months of engaging Brenda.BOT
Brenda's new book, Outsmarting Crazytown: A Business Novel About How Derailed Professionals Can Get Back On Track, (Indie Books, 2020) is Brenda's second career-centric book. Outsmarting Crazytown hit the Amazon bestseller list for new releases in career. She is also the author of: What's Your Lane: Career Clarity for Moms Who Want to Work a Little, A lot, or Not at All (2013), and serves as the professional facilitator for two Denver-based Women Presidents' Organization (WPO) groups. Her website is www.managementmomentum.net
---
COST: $55/person and includes light continental breakfast, education and lunch
TIMELINE:
8:30am - 9am: Check-in + social+ light continental breakfast
9:10am - 9:15am: Chapter President Update
9:15am - 9:35am: Technogym presentation by Dr. Steven Lorick
9:45am -11:15am: Reggie Rivers Presentation
11:15am -11:30am: Break
11:30am -12:15pm: Brenda Abdilla Presentation
12:20pm: Lunch
1pm: Meeting adjourned
---
REGISTRATION: Mile High Chapter members and their guests may register via our online event registration. Non-Chapter members who wish to attend by register directly with our Executive Director, Cortney Murphy at: [email protected]
PAYMENT: You may pay registration fees via our online payment portal through the following QR Code.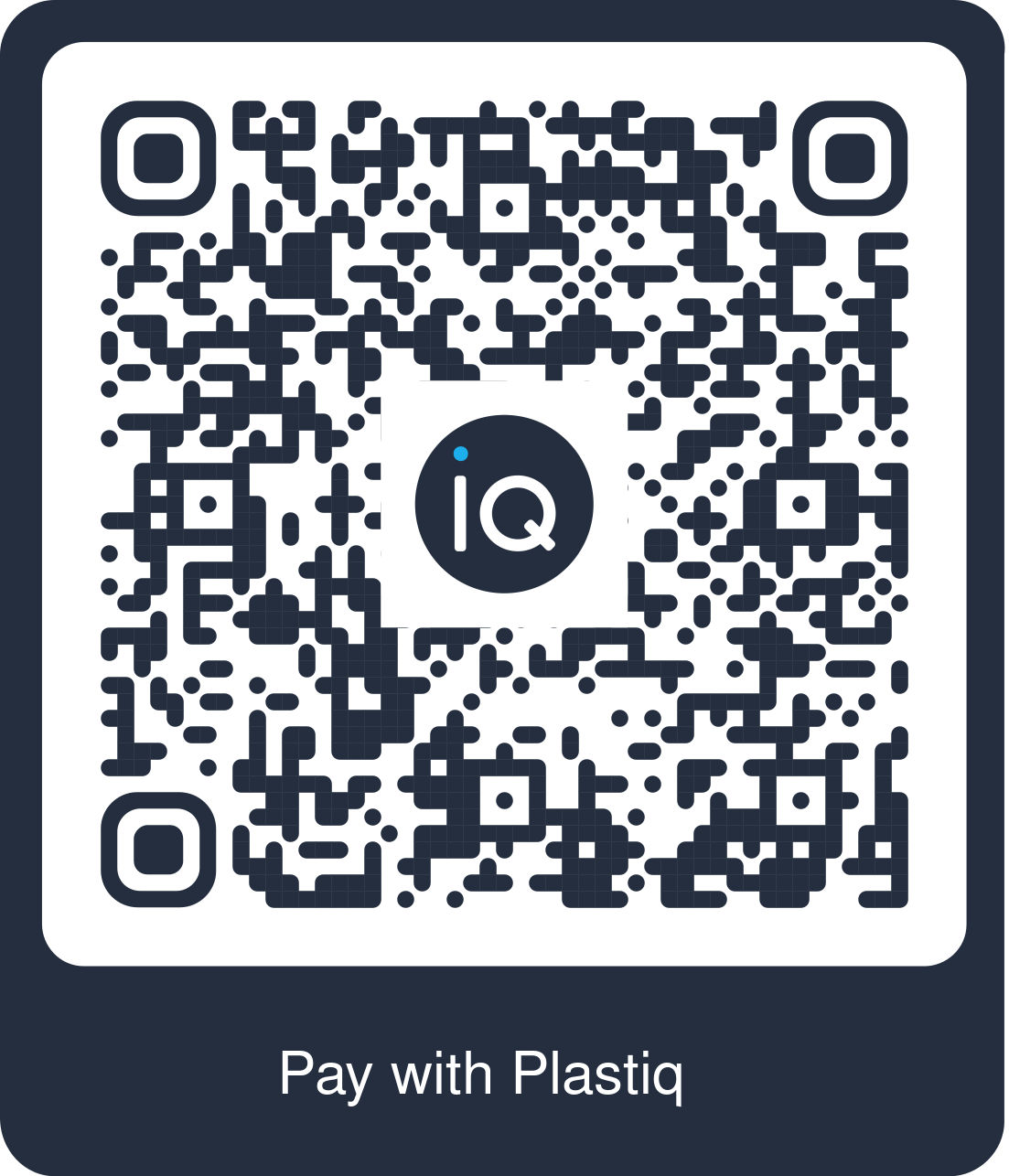 You may also pay for the event registration by snail mailing a check payable to the "Mile High CMAA" to the following address:
Mile High CMAA
C/O: Cortney Murphy
15275 W. Auburn Ave.
Lakewood, CO 80228
---