Event Time:
9:00 am - 11:00 am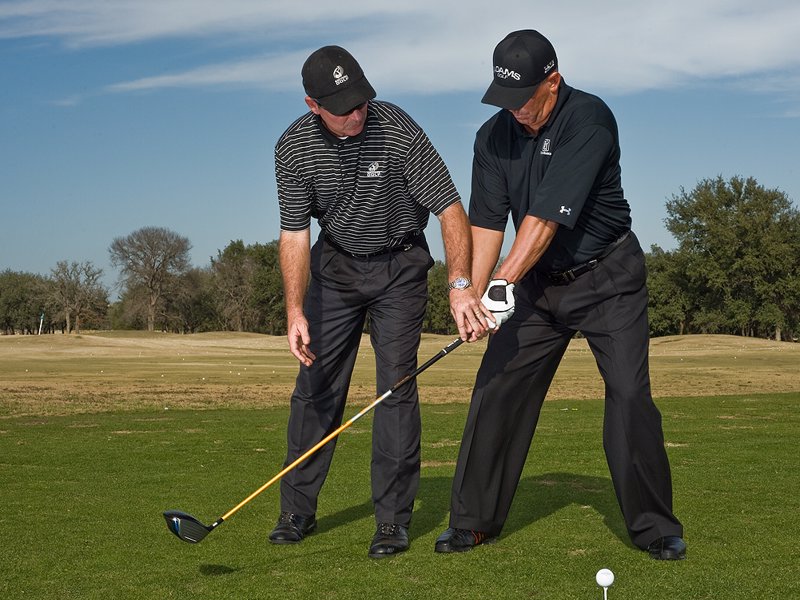 The Golf Pro Crisis
WHEN: Monday, May 30th, 2023 from 9am-11am

WHERE: TPC Colorado
2580 W. County Road 14 Berthoud, CO

COST: $25/person
---
OVERVIEW: Are you having trouble hiring and retaining talent within your Golf Shop staff? This education presentation is for you!
Don't miss this panel discussion about the "Golf Pro Crisis," which focuses on work/life integration (who is doing it well/what challenges they faced), retention, talent acquisition, compensation, etc. Regional Director and Career Consultant, Keith Soriano, PGA, will moderate the discussion. The presentation will conclude with a presentation from Keith Soriano, PGA, and Kate Drimel, PGA, summarizing the points and providing resources.
This event is sponsored by the Colorado Section PGA. Mile High Chapter members will receive 2 CE credits for attending.
REGISTRATION: Please register directly via the following link: https://copga.bluegolf.com/bluegolf/copga23/event/copga2380/index.htm
Mile High Chapter members who register should email our Executive Director to assure you receive CE points for attending. [email protected]