Education, Campfires and Golf at the Old Baldy Club
Event Location:
The Old Baldy Club, Saratoga, WY
THE EVENT OF THE YEAR!
Who says we never host meetings in Wyoming?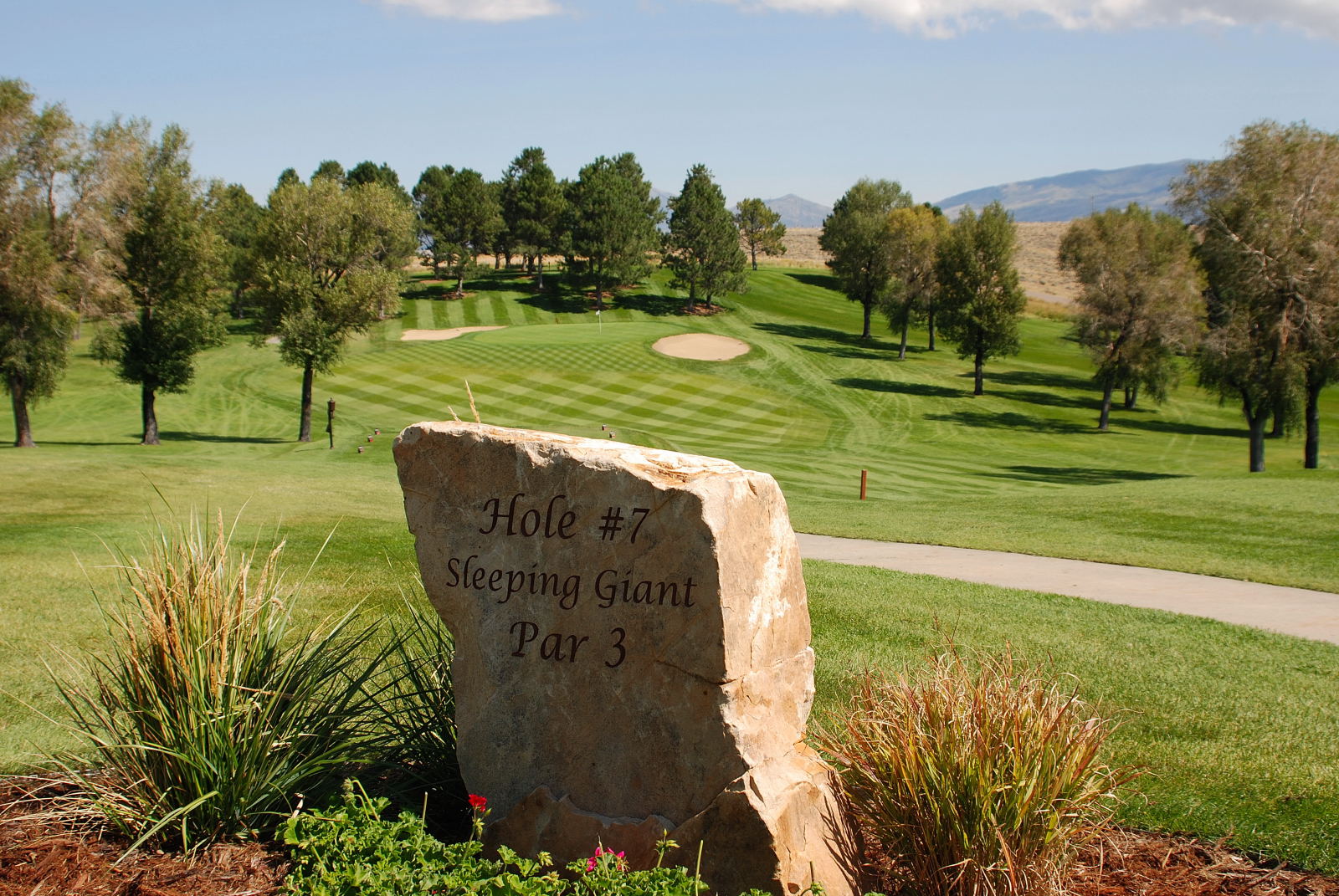 The Old Baldy Club
Saratoga, WY

Join us for Cocktails, Campfires, Education & Golf

September 15th & 16th, 2019
---
Pack your blue jeans and join us at the exclusive Old Baldy Club for cocktails, campfires, live music, a cookout, education and golf. Guaranteed to be one of the most fun events of the year!
WHEN: September 15th & 16th, 2019

WHERE: Old Baldy Club, Saratoga, WY
COST: $175/person. Includes cookout dinner, drinks, campfire and band the evening of arrival, and breakfast, education session, boxed lunch, 18 holes of golf + cart and a post-golf reception on the 16th. Spouses are welcome!
---
Spouse Rate: Includes cookout and cocktails the evening of arrival, golf as well as post-golf reception. $100
Member Day Rate: Includes breakfast, education session, boxed lunch, golf and post-golf reception $125
---
LODGING: Lodging is additional.The cost for a Lodge Suite is $100/night and a 2-Bedroom Cottage is $250/night. Lodge Suites have a king bed or two twin beds that can be made into a king bed. The 2 Bedroom Cottages have two bedrooms with a common living area. Each bedroom has 2 queen beds and 2 full bathrooms.
For those who would like to stay a 2nd night, the cost is $200 per room and will include dinner in the Antelope Grill and breakfast before departure Tuesday morning. Please indicate which room you would like to book and how many nights you intend to stay in the reservation notes or send a quick email to Cortney Murphy. The Mile High CMAA will be booking all rooms. You will be responsible for providing a credit card number upon check-in for incidentals.
---
EVENT DETAILS: Check in as early as 2pm on Sunday, September 15th . The cookout and festivities won't start until 6pm at the Old Baldy Club's Cookout Grounds located alongside the North Platte River. It is not a good idea to take cars to this location (due to the dirt road that must be utilized). The Old Baldy Club will arrange to Shuttle the Mile High Chapter Members to the Grounds. The shuttles will begin at 6pm from the Clubhouse. The attire for the evening will be very casual (western wear if desired). There will be a campfire and a 3 piece western band is scheduled to play during dinner.
Evening buffet menu: Mixed Green Salad, Caesar Salad, Trout Burgers, Grilled Vegetable Platter, Fresh Fruit, Cole Slaw, Corn Bread, Chili, Corn on the Cob, Lyonnaise Potatoes, Baked Beans, Bratwurst, Grilled Chicken, Ribs, NY Steaks, Ice Cream, Fresh Cobbler, Assorted Pies and S'mores.
The morning of the 16th will kick off with a breakfast followed by education and presentations. A boxed lunch, golf and a post golf reception will conclude this outstanding event.
Those interested in staying the second night and checking out on the 17th can be arranged.
SPEAKER INFORMATION: The education will feature a panel of the industry's top managers, including Kevin Hood (former General Manager at Cherry Hills CC) and Patrick Delozier (former General Manager at Augusta National). Our gracious host, GM of the Old Baldy Club and CCM, Mr. Bill Culbreath will moderate the discussion revealing the advice successful Club Managers who are now in supporting roles would share with Boards and General Managers.
---
TIMELINE:
Sunday, September 15th: Check-in with cocktails, cookout, campfire and band starting at 6pm.
Monday, September 16th: 8:30am-9:30am Breakfast and social hour
Education: Approximately 9:30am-12:30pm (3 CE credits will be offered) Attire is Clubhouse casual. Boxed lunches on golf carts and play will begin after the education session with a post golf reception to follow.