Marketplace Product Trends, Food Safety & Menu Development
Event Time:
9:00 am - 1:00 pm
Event Location:
Shamrock Foods Facility in Commerce City
MARKETPLACE PRODUCTS, CULINARY TRENDS, FOOD SAFETY AND MENU DEVELOPMENT
Shamrock Foods Corporate Headquarters
5199 Ivy Street, Commerce City 80022
DATE TBA from 9am -1pm
THIS EVENT WILL BE RESCHEDULED FOR EARLY NOVEMBER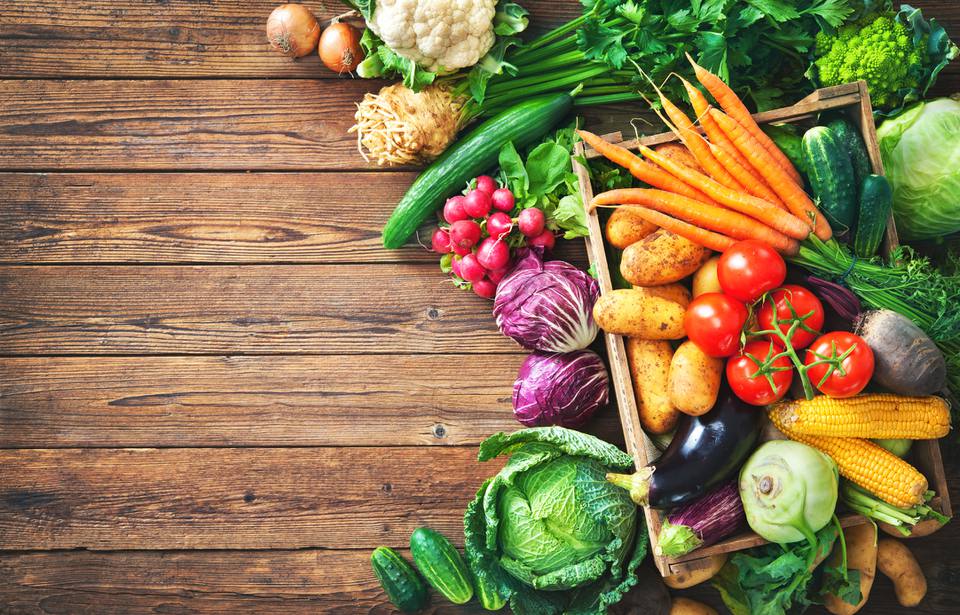 OVERVIEW: Ever wonder where your food comes from? Learn about new Marketplace products and trends, food safety, receive fresh new menu ideas and tour the Shamrock Foods facility. Topics will include: How to choose a purveyor, local food vendors, food safety, menu ideas and much more!
Please have your club chef email cortney@cortneymurphy.com with recent menus and/or favorite menus to share. Everyone who attends will have access to menu information from various Mile High Chapter facilities.
NOTE: While Shamrock Foods has generously offered to host our group, all presentations will be educational and non-biased towards their company. This will be an amazing event and members will receive 4 CE credits for attending. Make sure to bring your chef!
IMPORTANT: Shamrock Foods is an FDA regulated facility and there will be a list of requirements to enter the building such as a valid photo ID, close-toed shoes, etc. Entrance requirements will be posted to this page soon.
WHERE: Shamrock Foods
WHEN: DATE TBA from 9am -1pm. THIS EVENT WILL BE RESCHEDULED FOR EARLY NOVEMBER. PLEASE STAY TUNED FOR A NEW DATE.
COST: $30/person and includes lunch, education and facility tour.
REGISTRATION: Please register online or by contacting Cortney Murphy at:
cortney@cortneymurphy.com or 303-601-5968
PAYMENT: You may utilize our online payment portal or snail mail a check payable to the Mile High CMAA to the following address:
Mile High CMAA
C/O: Cortney Murphy
15275 W. Auburn Ave
Lakewood, CO 80228